KOLADA MATHA
The ancient Kolada Matha, which is the city center of Adi Peetham, was revived by Saint Tirumular, who is one of the 18 Siddhas, the perfect beings and disciples in the lineage of primordial divinity, Bhagavan Sri Paramaśiva.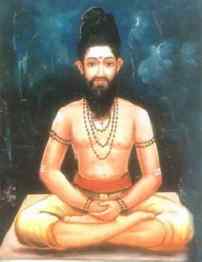 Sri Shantaveera Mahaswami is the predecessor of SPH as the pontiff of the Kolada Matha Mahasamsthana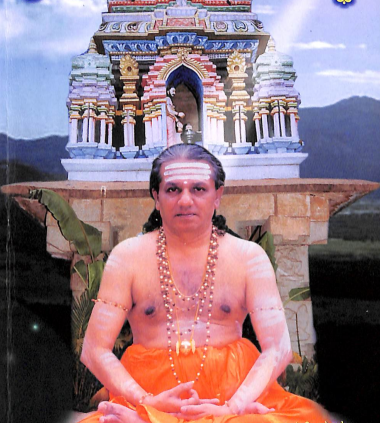 Sri Sri Shantaveera MahaSwami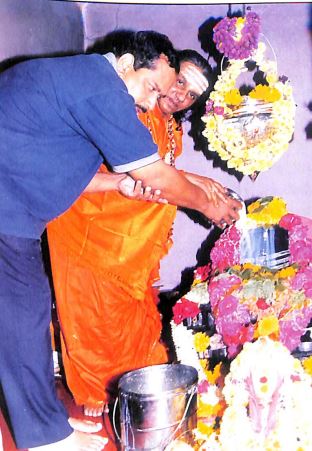 Sri Sri Shantaveera MahaSwami performing abhiśekam to the sacred Sri Jalakanteshwara Swami deity at the Kolada Matha
The Seat rules the region of Southern India (present-day Karnataka). The Wodeyar family, and the Vijayanagara empire before them and the Satavahana Kingdom before that, acted as regents for this kingdom, being trained to administer it by the Pontiffs of this spiritual Seat.
The Kolada Matha, has stood as the reigning authority over this kingdom through its lineage of Mahaswamis – the pontiffs of this Matha.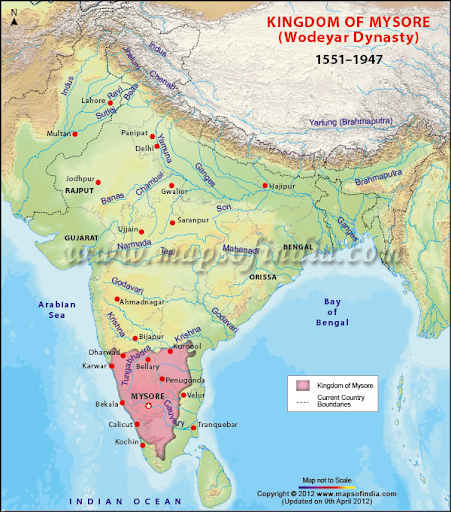 Kingdoms of South Karnataka, India
The Kolada Mahasamsthana Matha in Bengaluru, Karnataka.
In the Ancient Sri Kolada Matha, Paramaśiva is worshipped in the form of a Śiva Linga named Sri Jalakanteshwara Swami. Below are a few photos of the Matha.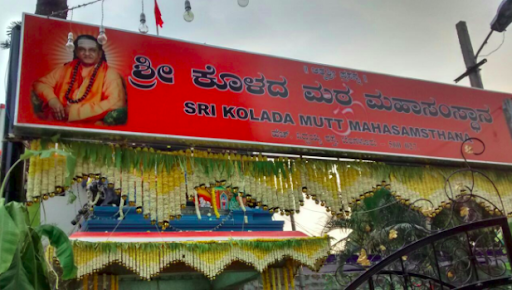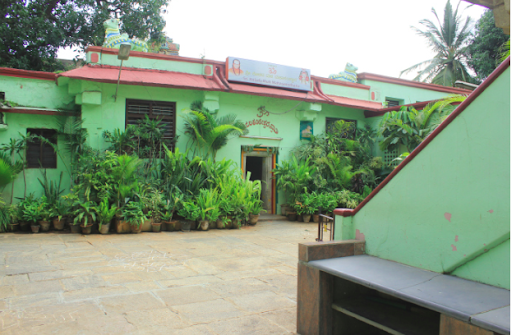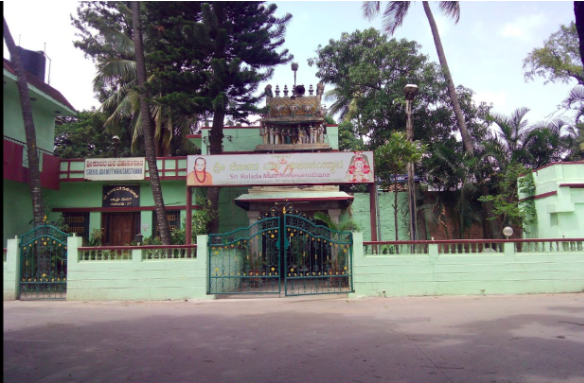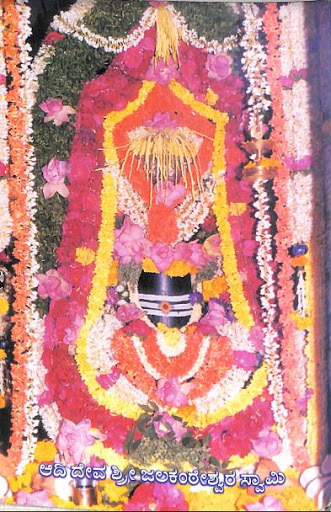 Sri Jalakanteshwara Swami, the form of Paramaśiva worshipped at the Kolada matha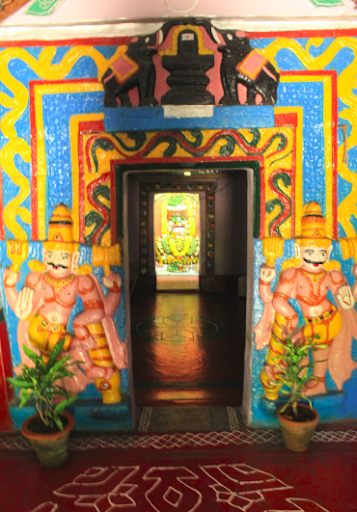 Entrance to the shrine of Sri Jalakanteshwara Swami